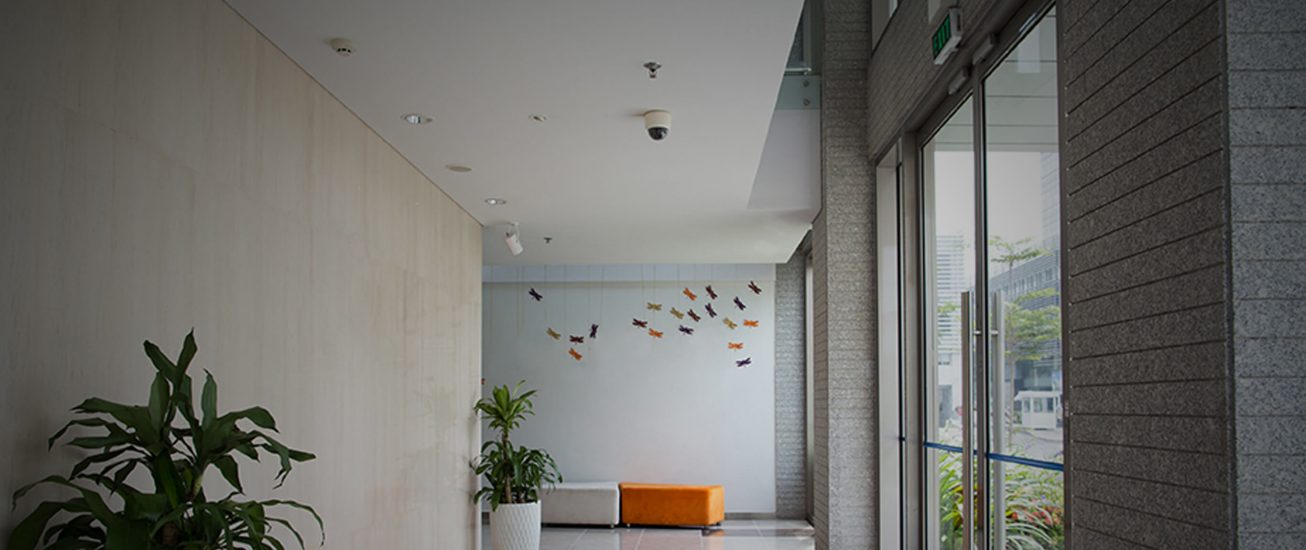 As you may have heard, the Mayor of Philadelphia has decided to implement a mandatory Stay-At-Home policy throughout the city (See Attached). Only businesses deemed essential, such as Gas Stations and Grocery Stores, are to remain open with limited hours beginning this morning, Monday March, 23RD, at 8 am. Our leasing office will continue operations digitally although the physical office will close. It is important to note that while our non-essential workers have to stay home, our Security/Maintenance Teams will still be operating as usual to keep our building safe and clean. Also, as highlighted in our last notice, our amenities will remain open.
In accordance with the Mayor of Philadelphia's Stay-At-Home order, The Nest at 1324 has decided to limit building access to RESIDENTS ONLY, effective immediately. Please contact our office if you would like to request special permission for a visitor. As our staff continues to do our part in mitigating the spread of COVID-19, we ask that you do as well. Please try to stay at home, and remember to practice the following guidelines:
Practice Social Distancing when possible; maintaining a distance of 6-10 ft. between yourself and others
Avoid hand-to-hand contact with others
Do not host/attend social gatherings of any kind
Regularly disinfect living area
We know this situation can be stressful and our staff is available to assist you around the clock via phone, email, or Social Media.
For more info on COVID-19, please visit www.cdc.gov/coronavirus.